We are in training and hope you are too...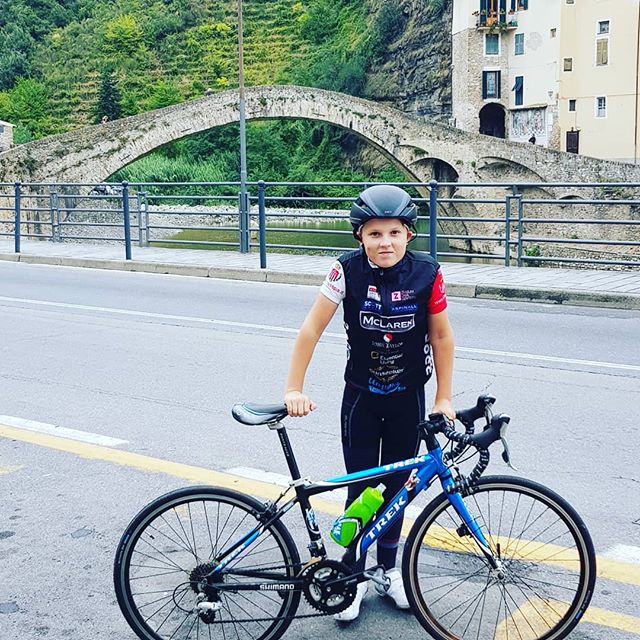 Patrick's 1st run up to Dolceacqua .Well done buddy.Already aiming to be the youngest ever COCC to do St Tropez - Monaco 2019 !!!!
Summer over for now at least on the Cote D'Azur !!!!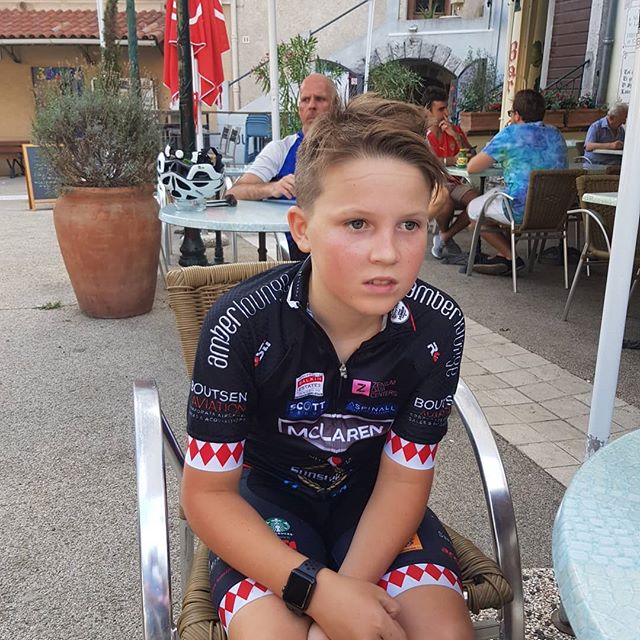 1st Reverse Madone via La Turbie for my son today .Well done Patrick. Met a few wild goats on the way down the mountain.!!!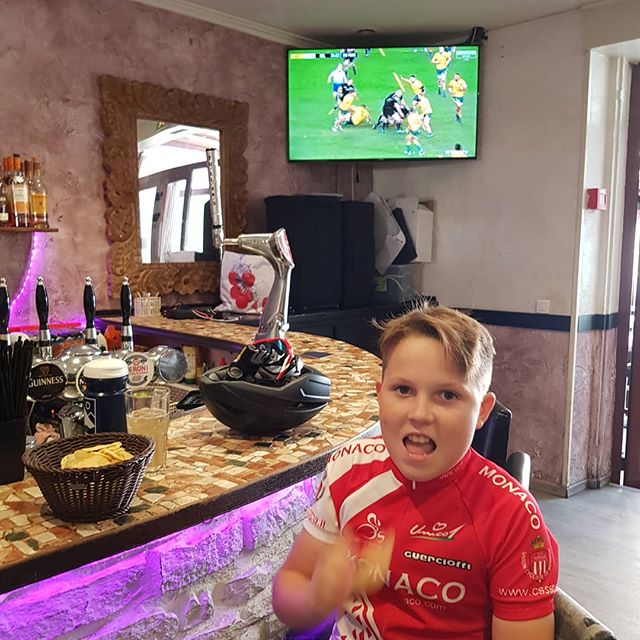 Good ride with my son to Nice yesterday then finish in true COCC style at Slammers watching rugby ...He's only on a #1 I might add , dad had a couple!!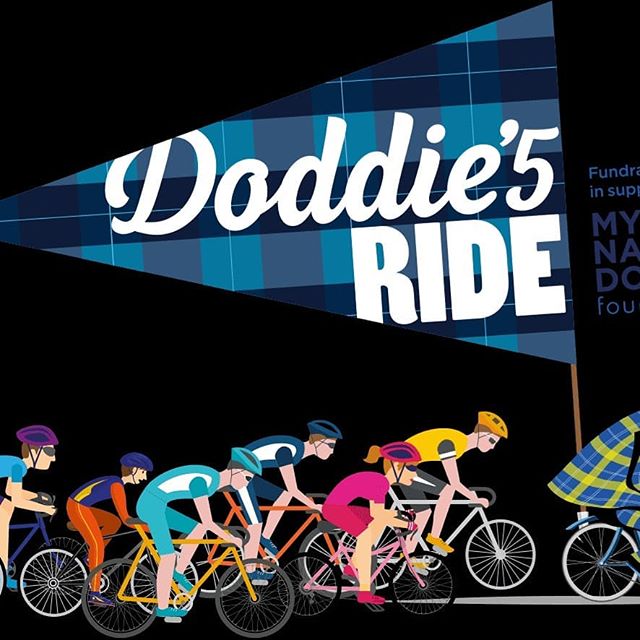 Good luck to everyone doing Doddies ride today ,great cause and the man's a great inspiration to all.Just sorry i couldn't be there.
What a great few days at Alpe D'huez. Tks to all my friends at Slammers for this great gift for my 50th.